There are many antivirus software solutions out there but only a few are as good as Kaspersky solutions. When you want to protect your computer from all of the bugs that are on the internet, you want to use the very best. There are too many ways that someone can really damage your system if you do not. Sure, you can go with a cheaper none trusted brand but there is a good chance that the decision will hurt you in the long run. What you should go with is a company that has been protecting computers for over a decade. In the following article, we will discuss hardware some of the features that Kaspersky software has and why it is a good pick for you to install in your computer.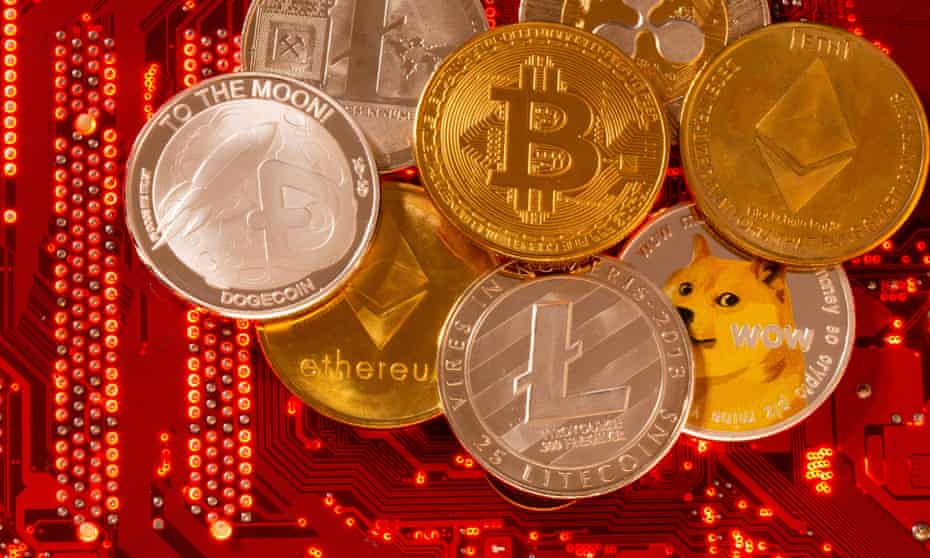 Kaspersky is an antivirus solution that is based in Russia. Some people have a real problem with that fact since so many of the advanced cyber crimes that happen are started in that part of the world. But the Kaspersky antivirus solution is hands down one of the best solutions out there. They have won many awards over their years of service. They have a name that is well respected in the security community and are known to have some of the best people in the industry working for them.
There are several products that the company makes that will help you keep other aspects of your computer secured. These products include a password manager, mobile security, and crypto storage software. But we are focusing in this article about their computer security products. So lets talk more about them.
There is a home user edition and an enterprise edition of the software. More than likely the home edition would be good enough for your computer but you can purchase the enterprise edition if you are very paranoid about your security on the computer. Some of the features that it comes with are a complete real time protection of your computer. This means that it monitors your downloads to make sure that nothing bad got through. It also will update your virus signatures every hour. If you want the software to
be able to fight the bad guys, it needs to be able to know what the bad guys look like. This is what the virus signatures do. It tells the software who too look out for. Having hourly updates will make sure that your system is always protected from even the latest threats. The software even has a feature that will allow you to use a virtual keyboard so that you enter the input completely secured. There are many more features that the software comes with but these are just a few of the highlights.