As a student, I have come across people from different backgrounds. All of them have different skills and at the same time different shortcomings. From this experience, I want to develop my teaching philosophy accordingly which will be such that can meet the needs of all type of students. I would try to reach out to all my students with some specific plans which i think would be appropriate for an effective teaching.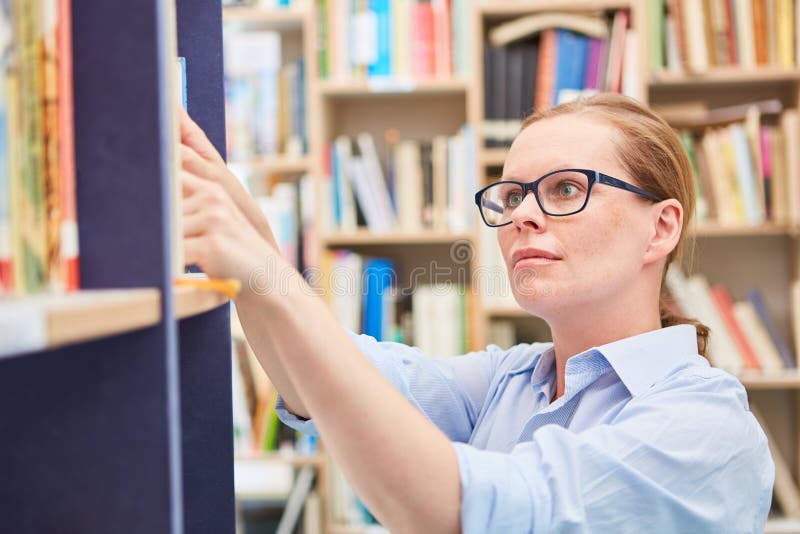 I would like to have proper knowledge about the lesson I am going to teach in the class room because I believe to give them a clear idea about the topic middle school science fair projects
. But I would not only depend on lecture for making the students understand, rather I would encourage their response on the topic, this may be in a form of asking questions or respond to any question. I may divide them in groups if there is available time so that they can interact among themselves to understand the topic clearly.
I believe in learner autonomy in which language teaching is seen as language learning and it has placed the learner as the centre of our attention in language learning education. To establish this in the class, my plan is to ask the students about their preference of texts so that some of them can be added in the curriculum instead of choosing every text on my own. I know that different people have different learning styles and rates. So I have to pay attention towards this while planning a curriculum or interacting with students. Besides, I need to remain cautious about what they have already learnt and what they will need to learn in the future.
Now-a-days, self learning is an effective way of teaching in which a teacher does not teach whereas he/she helps the students to learn. I also view myself primarily as a pioneer towards learning. I will not mere deliver lectures in the class rather than I will encourage my students to learn by themselves. I would like to imply this technique for my classroom as well, because I believe if they learn it by themselves then this learning would remain intact for long terms. For this, there are some plans such as group or pair work, group workshops, large discussion, peer response to one-another's work, analyzing a literary text if it is a literature class, creative writing etc.
In order to make the teaching and learning interesting, I would avoid long lecture without any pause because form my own and peer's experience I realized that this is the worst possible teaching technique especially if the class is going on for a long time. To avoid this, dividing the class time with small interactive activities will be a good idea according to me.
I have a wish to reach out to all the students of my class whether they are good or bad in their academic performance. My aim is to bring out the hidden potential from every student of which they may not be aware of. As a student, I have observed that there are some students who are introvert in nature. They may know the answer but hesitates to talk on their own. I would observe my class carefully and try to detect them so that I can ask them particularly to answer my question. This would boost up their confidence and most possibly they would also participate on their own next time. Also, I will ensure no one is laughing at them while answering because this can seriously hamper their confidence. If they are not at all easy with me then i will involve them in peer work so that they can interact with other students. This will be applicable for the weak students as well. They may take time to understand the topic or the group task properly. I would further make them understand to overcome their difficulty. Again, providing them time for group and pair work can also help them to keep pace with others.
I believe in formative assessment, not in summative assessment unless it is a high-stake test. In order to ensure this, after every test I would give them feedback about their shortcomings and how to improve them as well. I usually do not punish the students severely. Instead of doing this, I encourage them to learn at their own by applying some techniques such as appreciation, distribution of prizes and also providing help to the comparatively weak students by their peers. But to make them attentive to the study, I may imply some form of punishments which are not fatal in nature.
Now comes the question of class management, there are different kinds of students in a class. While some are well-mannered, some are mischievous in nature. That is why, I do not want to be over friendly with my students. I intend to treat them in a balanced way, not too friendly and not too strict. Yet, I would ensure that they do not hesitate to ask me study related questions and come to me if there is any difficulty in their understanding. I think grading on attendance is a good way to make the students regular in the class. If it is a university level teaching then it is very much effective. Pop quiz or unannounced quiz and class writings are also helpful in this regard. In fine, my classroom environment would be such, where mistakes are not considered as a reflection of student's competence, rather these would be an opportunity for them to remove the wrong ideas and be enlightened with the light of knowledge.